The Need for Natural Input Devices
During my ongoing literature review I often discover interesting facts about things I've never thought about. Sometimes I can connect these facts with my own observations: The result is mostly a completely new idea why things are as they are. Maybe these ideas are new to you, too. Therefore I'll share my new science based knowledge with you!
This week: This time, I think about the need for natural input devices to enhance the immersive effects of virtual environments.
Recently, I enjoyed playing X-Plane 11 in Virtual Reality (VR) mode. Being visually immersed in a detailed and accurate cockpit of an airplane was an unprecedented experience to me. It was one of the most realistic flight experiences in a simulation thus far.
This week, we gave Assetto Corsa a try in VR mode. The experience was quite similar, as it allowed me to accurately steer the virtual racing cars by allowing me to look to the sides without any issues. Also, the natural perspective made it much easier to find the correct braking points.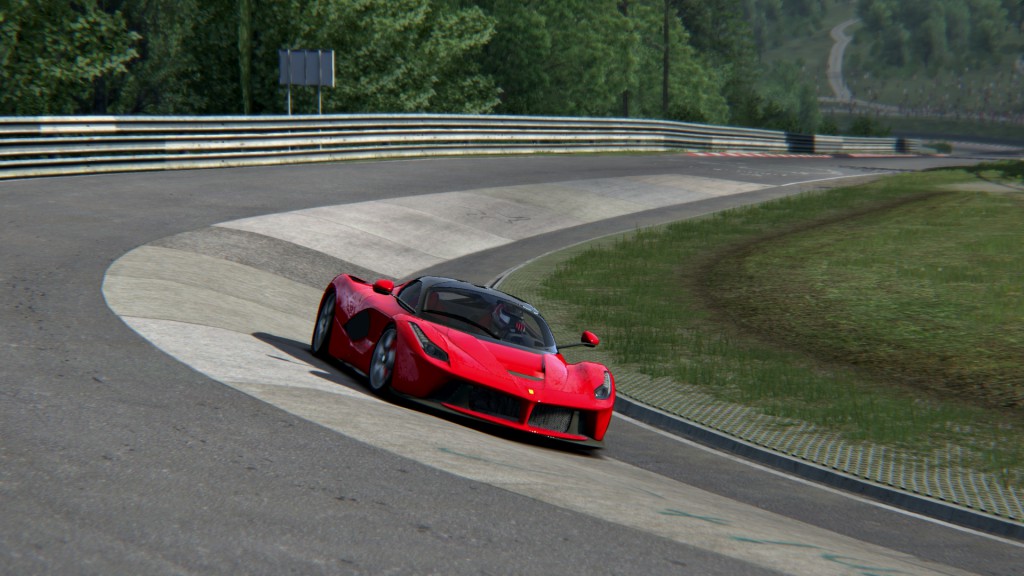 However, these two very positive VR experiences were affected by some overall comfort issues with the HTC Vive's head-mounted display (HMD) as well as the control devices. The HMD is designed to almost completely reduce visual information from the real environment and to replace these information with computer generated ones. For this purpose, the HMD has to sit tight over a user's eyes.
While this might work well for people who do not need to wear glasses, it is a constant struggle for me. Frequently, my glasses get caught by the cushions as well as pressed on my nose. This works for short exposure times, but becomes quite uncomfortable when using the HMD over a longer period of time. This issue is even enhanced when using the Oculus which is even smaller.
A more general issue comes from the control devices used. The controllers often feel like a combination of a TV remote and a gamepad. They of course allow for an interaction with the virtual environments in an efficient way, but also feel not very natural. Instead, their bulkiness often reduces my perception of the virtual environment and the feeling of being a part of it. Although others might disagree, this feeling is even enhanced when using gamepads. Here, every interaction feels highly artificial. Thus far, only highly specialized input devices like racing wheels provide a decent natural feeling.
In conclusion, while I still see the importance of developing better devices for visualizing the simulations, improving the comfort and designing new input devices should be focussed first. By developing devices that provide a more natural feeling, e.g., gloves, the immersive effect of VR as well as desktop simulations could be improved.