Being Part of a Huge Community
During my ongoing literature review I often discover interesting facts about things I've never thought about. Sometimes I can connect these facts with my own observations: The result is mostly a completely new idea why things are as they are. Maybe these ideas are new to you, too. Therefore I'll share my new science based knowledge with you!
This week: This time, I take a look back at CHI 2019.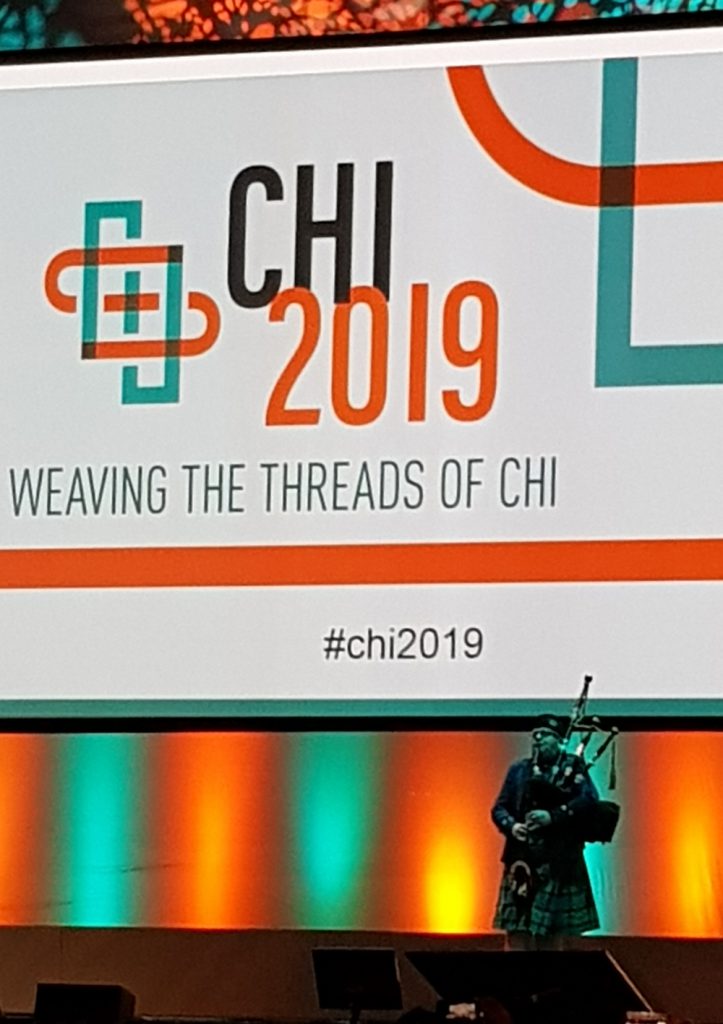 Over the course of the last few days, I attended CHI 2019 – the biggest CHI ever with 3855 registrations in total. During the ACM CHI conference on Human Factors in Computing Systems, 703 papers were presented. While the first and the last day featured 3 time slots, the other two days even provided 4 time slots for the paper presentations. During a time slot, a maximum of 14 sessions simultaneously took place. Each session featured 4 presentations, thus resulting in the ultimate challenge to find a quick path between the various rooms to attend all presentations that were of personal interest.
Having returned home after these last few intense days, it still feels unbelievable to be part of such a large and amazing community. Following the motto of CHI 2019 – "Weaving Threads" – the conference not only was about presenting significant scientific results, but also about making new connections and meeting new people.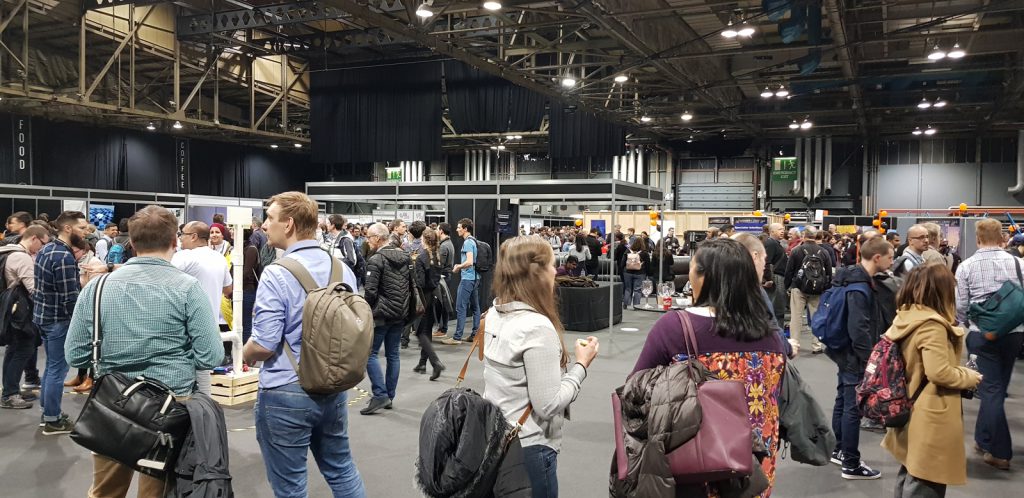 This idea was fascilitated by the organizers who scheduled a "Newcomers reception" on Sunday, a "Conference reception" on Monday, and a "Glasgow Science Centre Reception" on Wednesday. During these special events, all attendees could meet up and discuss their latest experiences. Furthermore, the organizers offered the opportunity to sign up for a special "lunch@chi" event. The event was intended to give experienced and new attendees the chance to get together in one of the nearby restaurants. Finally, many parties were hosted over the course of the conference and provided further networking opportunities.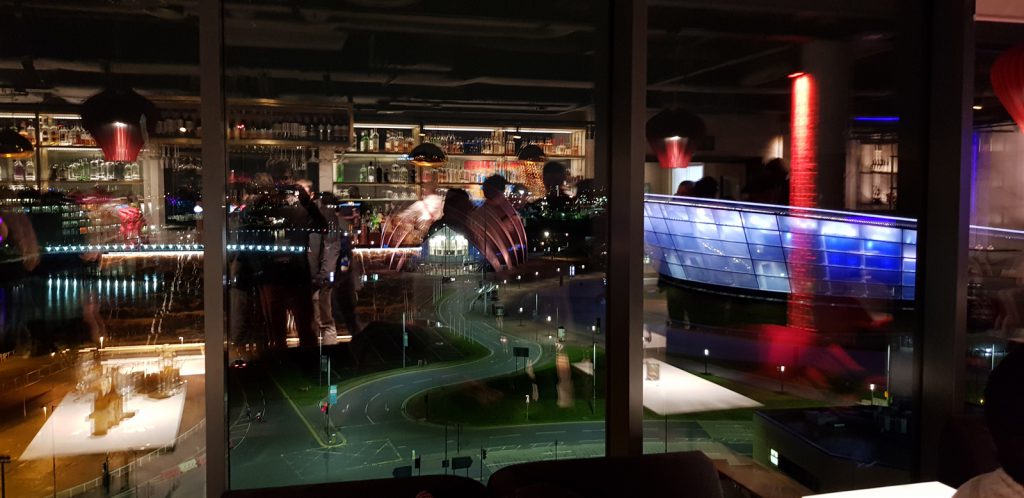 Looking back at CHI 2019, I am still impressed by the overall CHIndness of the attendees. Everyone was friendly and open for a discussion. In addition, after having made several new contacts, it nearly felt like coming home when I got back to the venue in the morning. Every time I grabbed a coffee took a break to walk through the open areas, I ran into one of the new friends and was having a fun conversation.
In the end, I will never forget these amazing six days I spent in Glasgow to attend CHI 2019.